Announcement on completing submission of application for listing on DigiFinex.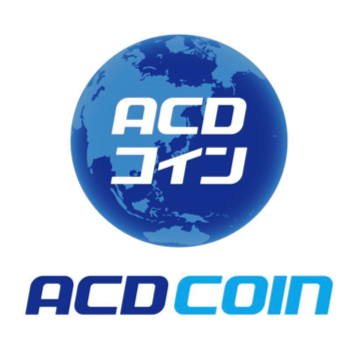 April 26, 2019
ACD Co., Ltd.
ACD has completed filing of the listing application on DigiFinex, which is leading cryptocurrency exchange with world top class trading volume.
The average 1 day trading volume of DigiFinex is more than 1.1 billion US dollar (as of April 25, 2019), which is regard as one of the cryptocurrency exchanges with highest trading volume in the world. In line with this, the trading of ACD coins is expected to expand in cryptocurrency exchanges worldwide. As for the official date of listing, we will announce it separately soon in the future.
【Introduction of DigiFinex】
DigiFinex is a world leading digital assets trading platform, focusing on cryptocurrencies like Bitcoin, Ethereum, Litecoin etc. It was founded by blockchain enthusiasts and the core team come from well-known technology companies such as Xunlei, Tencent, Baidu and HP. DIGIFINEX LIMITED is a Seychelles company headquartered in Singapore. DigiFinex is committed to provide blockchain users safe, secure and convenient investment channels.
https://www.digifinex.com
【Coin Market Cap (DigiFinex)】
https://coinmarketcap.com/ja/exchanges/digifinex/
ACD INC.
https://www.a-cd.co.jp/
Kota Morimoto
morimoto@a-cd.co.jp
+81-(0)3-5657-1505